Main Street Landing
Rooted in a rich history and vibrant village, Main Street Landing is the premier community of its kind where every detail – from location to lifestyle to environment to the homes themselves – have been designed with one goal in mind:
help residents age in a place of their choosing with grace, comfort and the support they need.
As they say in real estate, it's all about the location. And for Main Street Landing, that is definitely true. Physically, Main Street Landing is located in Virginia's oldest living village, just off of Gloucester Main Street, and features Ryan Homes-built residences, open natural space, landscaped walkways and close proximity to the shopping, dining and entertaining options in the business district (a beautiful and walkable area). The community features 56 acres, with only 30 of it developed.
But Main Street Landing also stands out for the things you can't see – like the connectivity to the region's leading health care provider – Riverside Health System – and a special program developed just for Main Street Landing residents to help them retain optimal health while also aging in a place of their choosing.
Hear How to Age in Place at Main Street Landing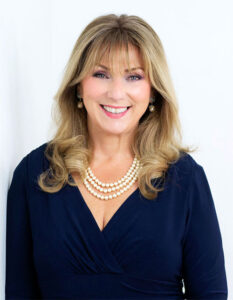 ---
Learn More About Main Street Landing
---
Photo Galleries
Construction and Home Exteriors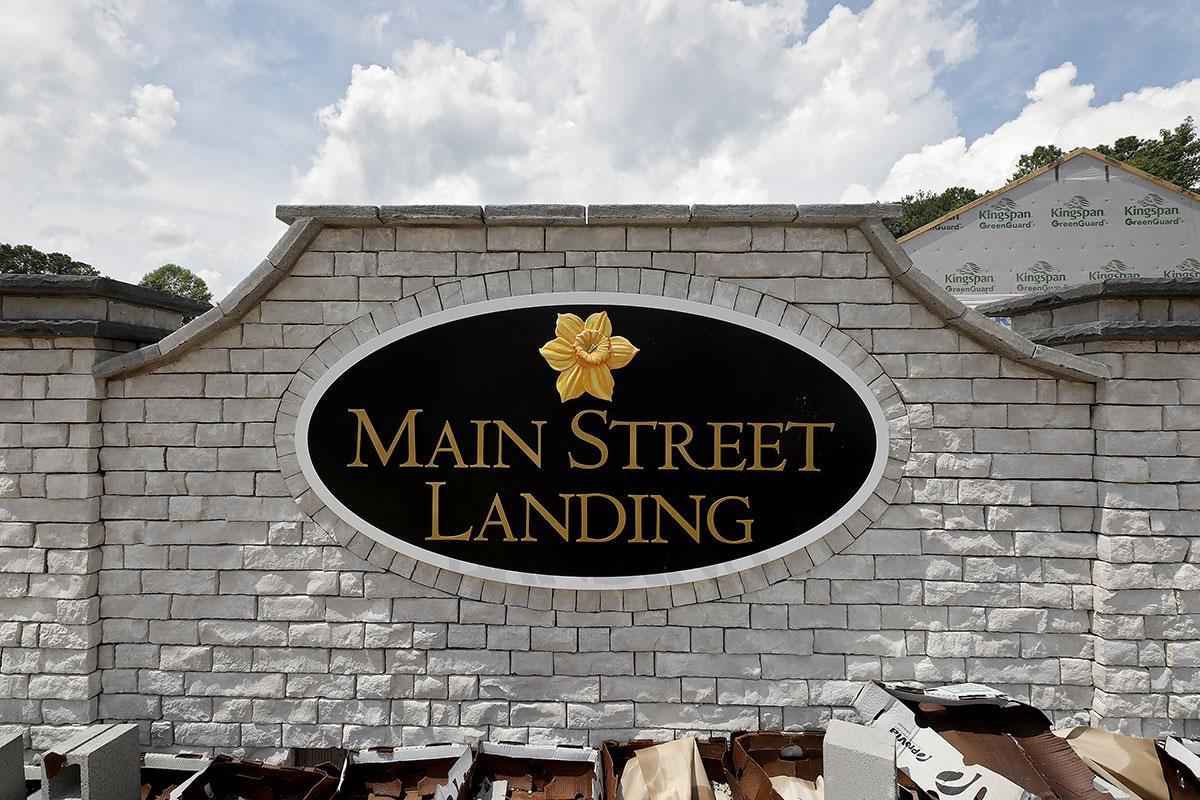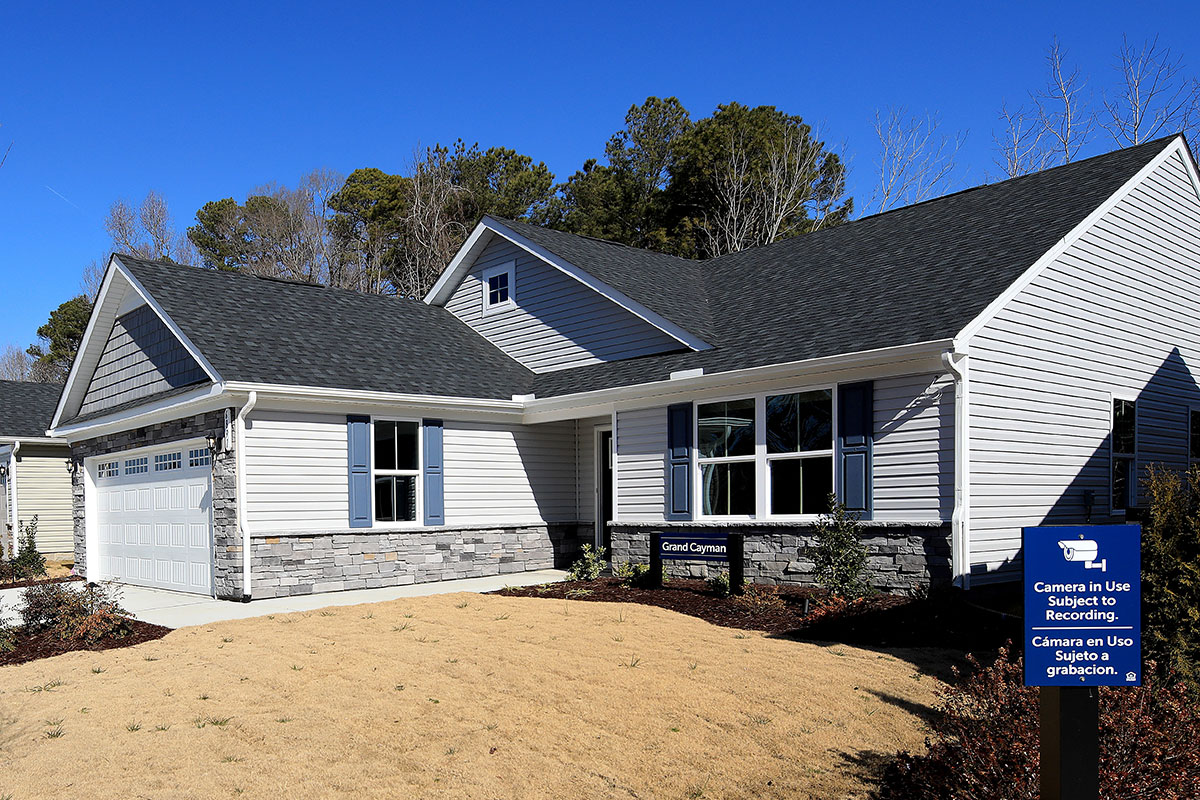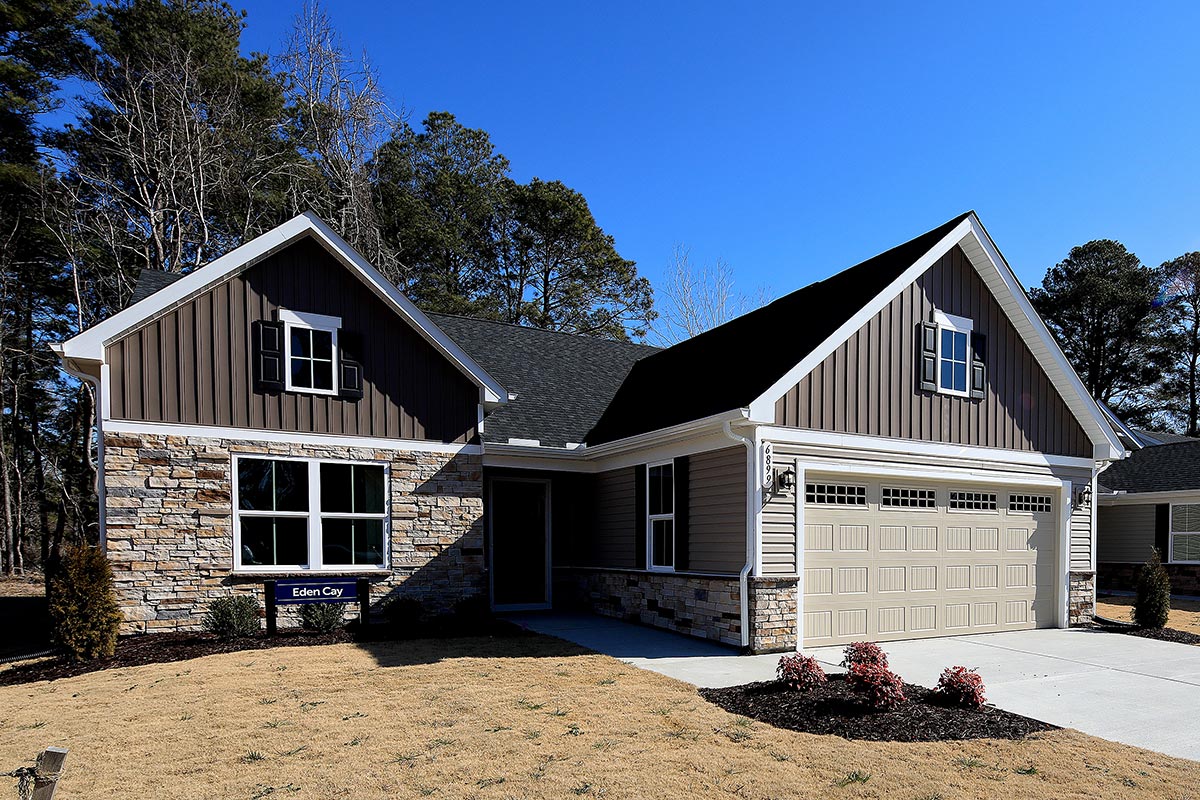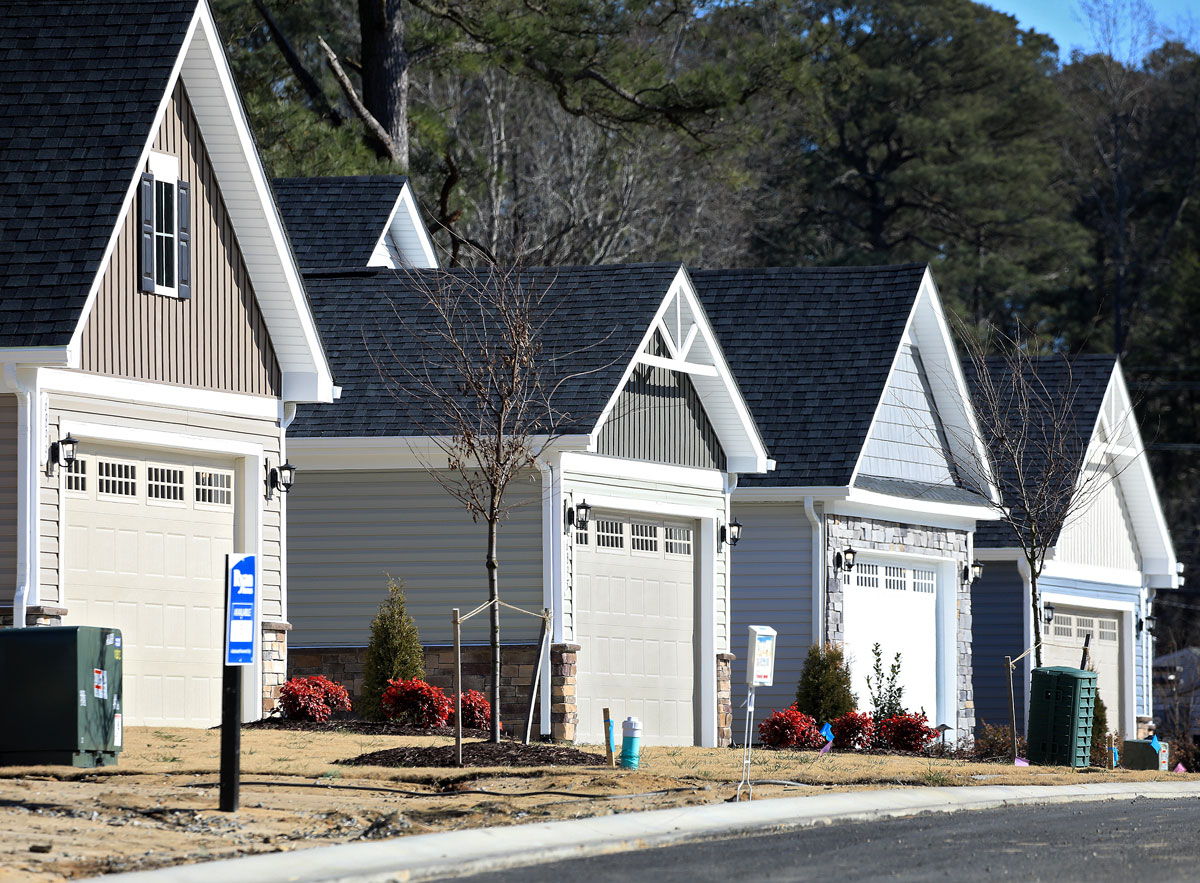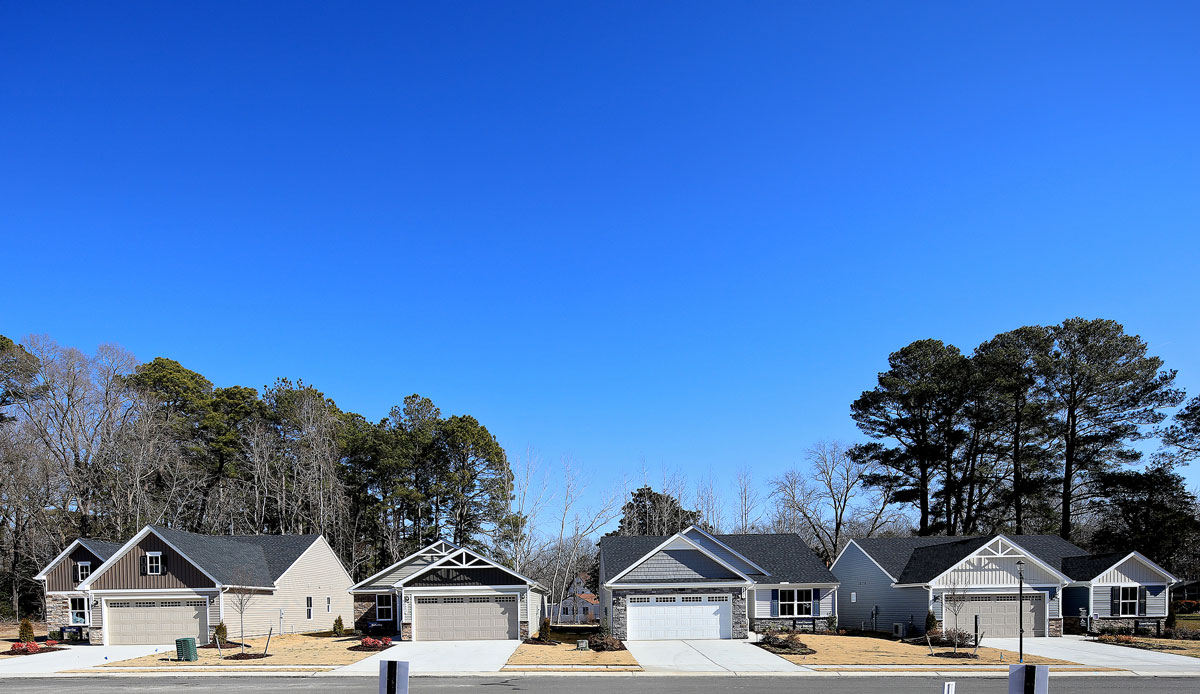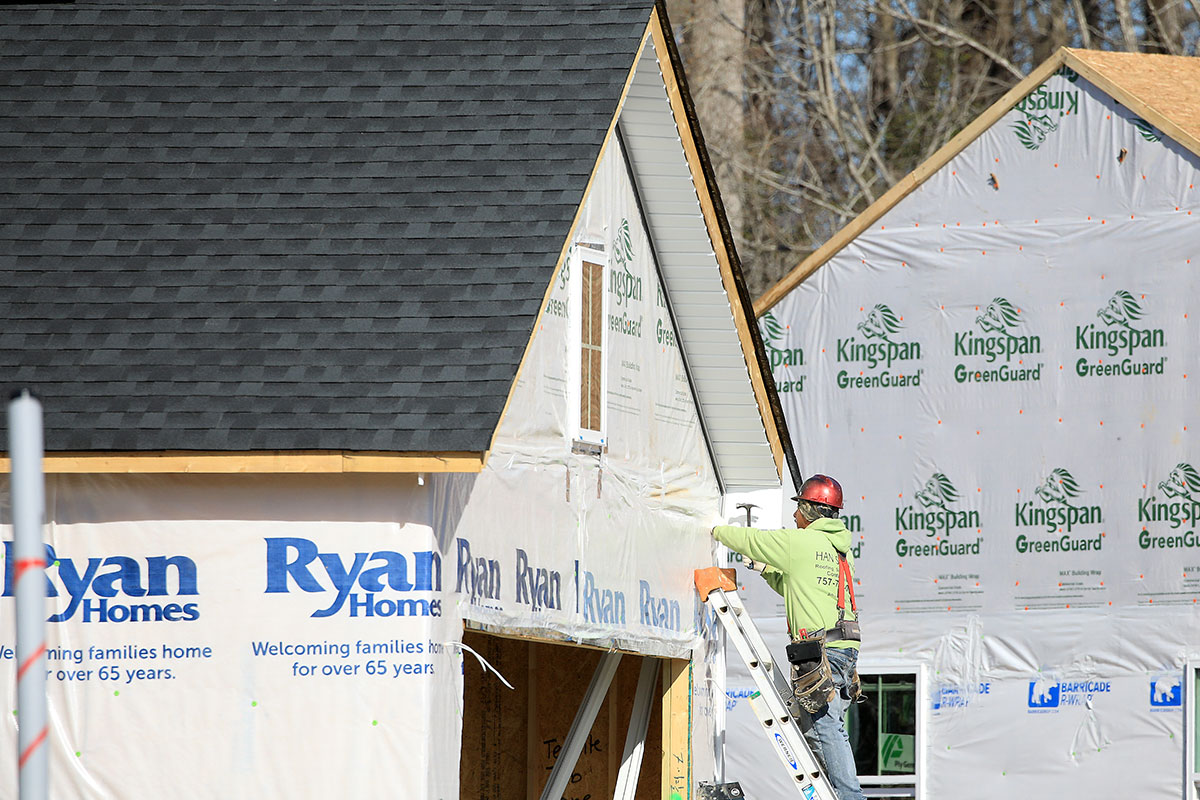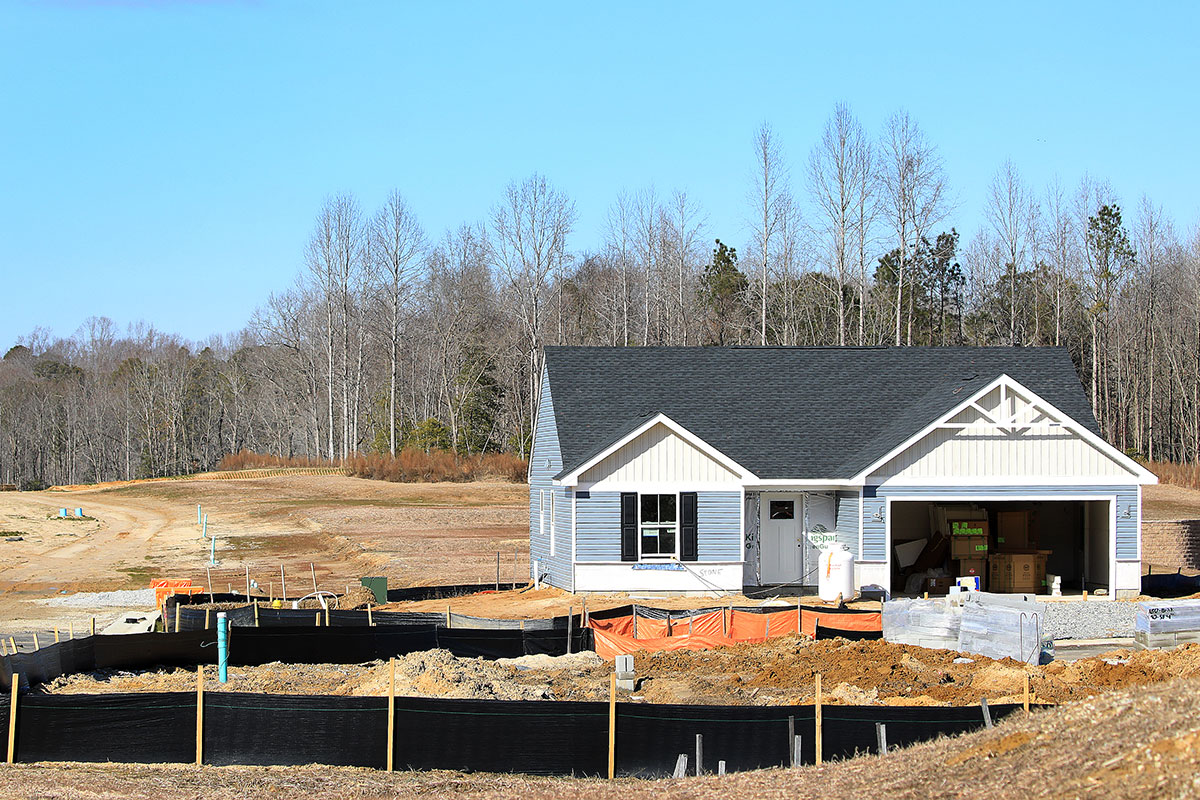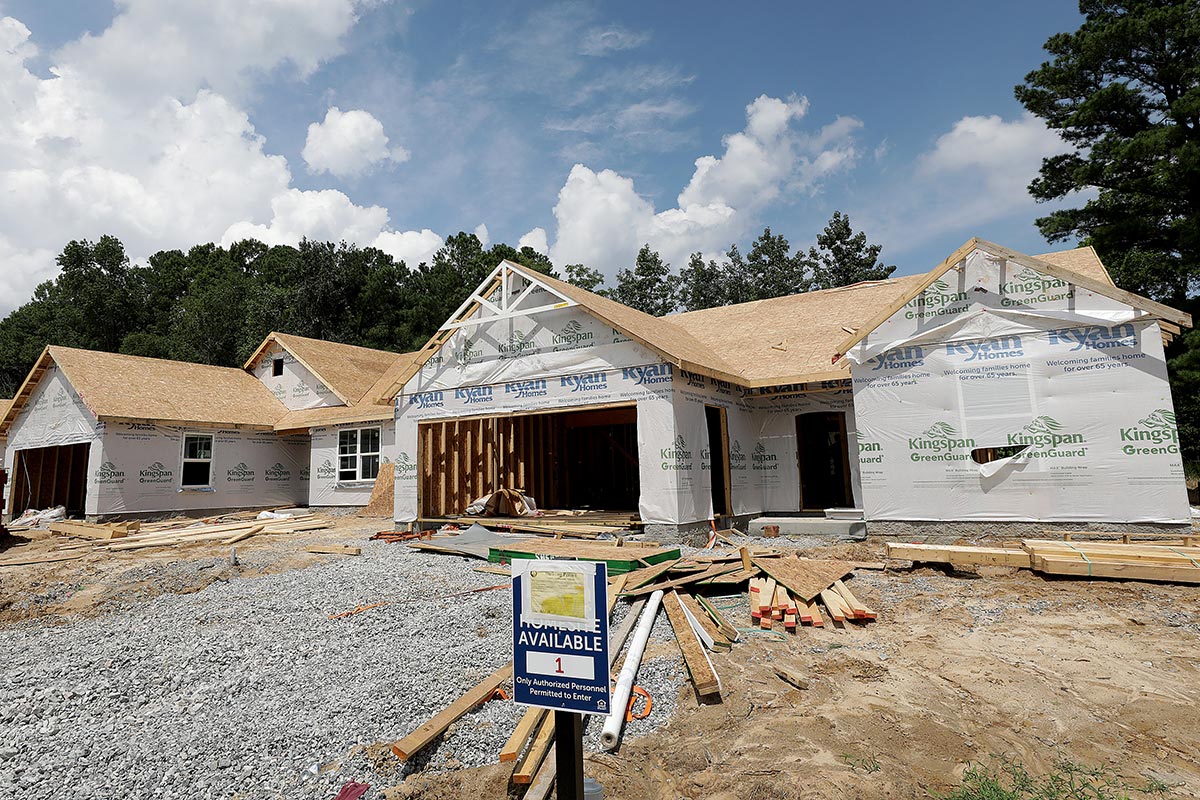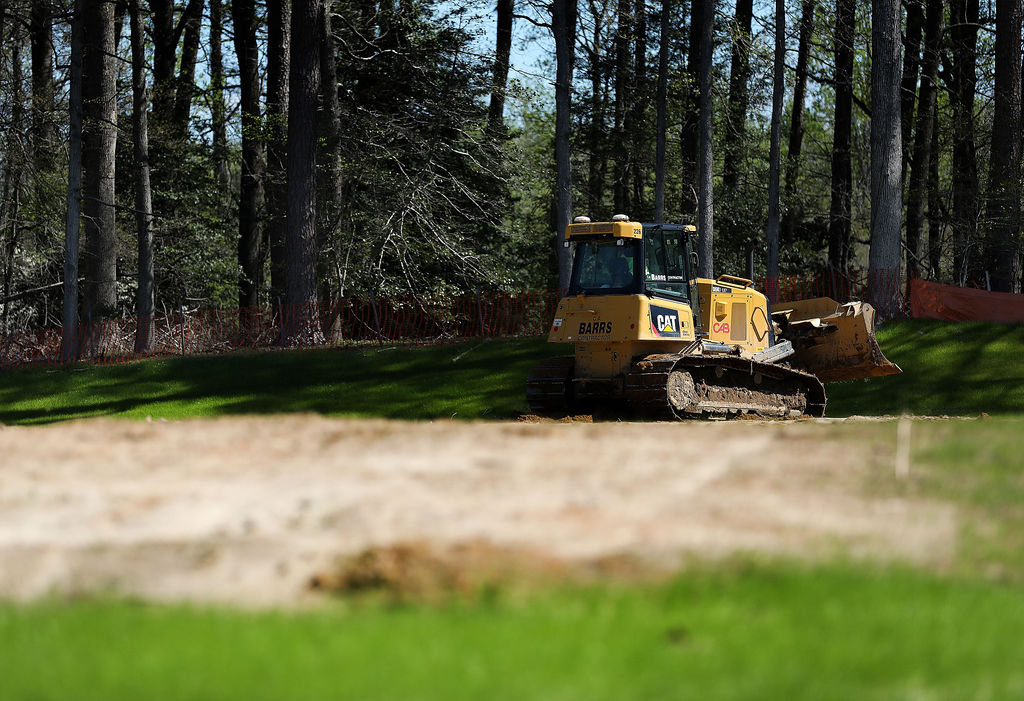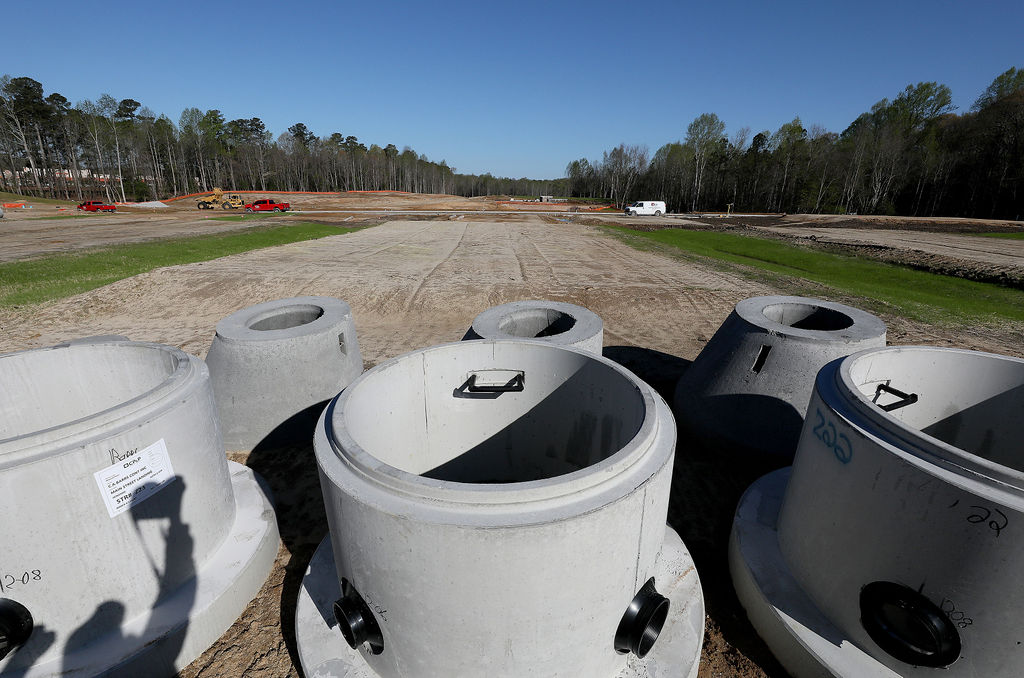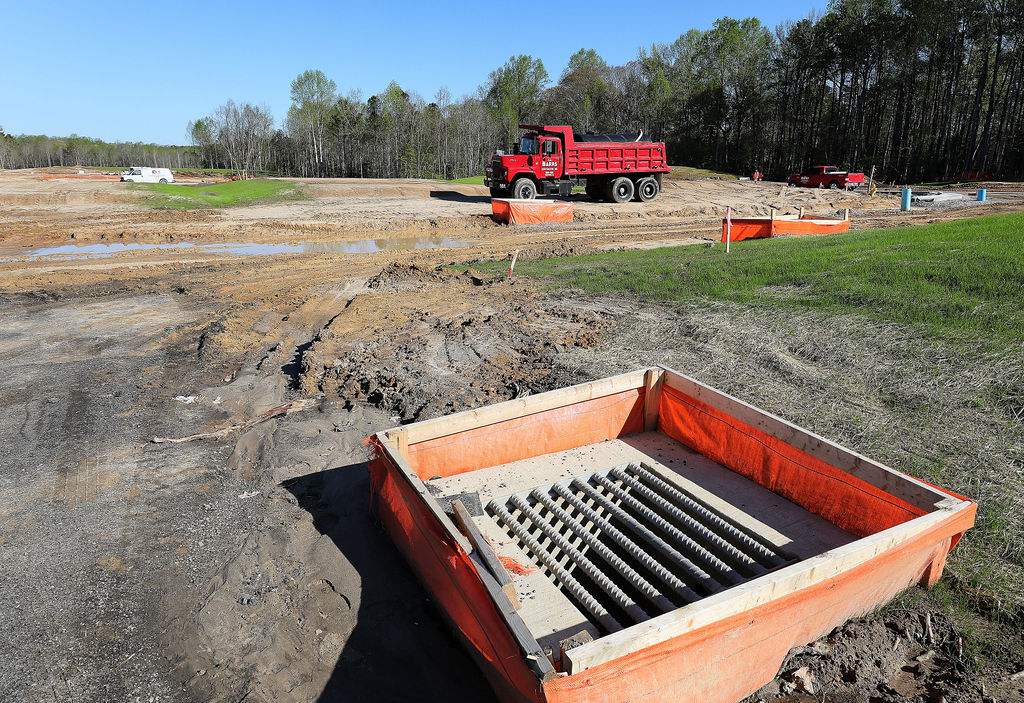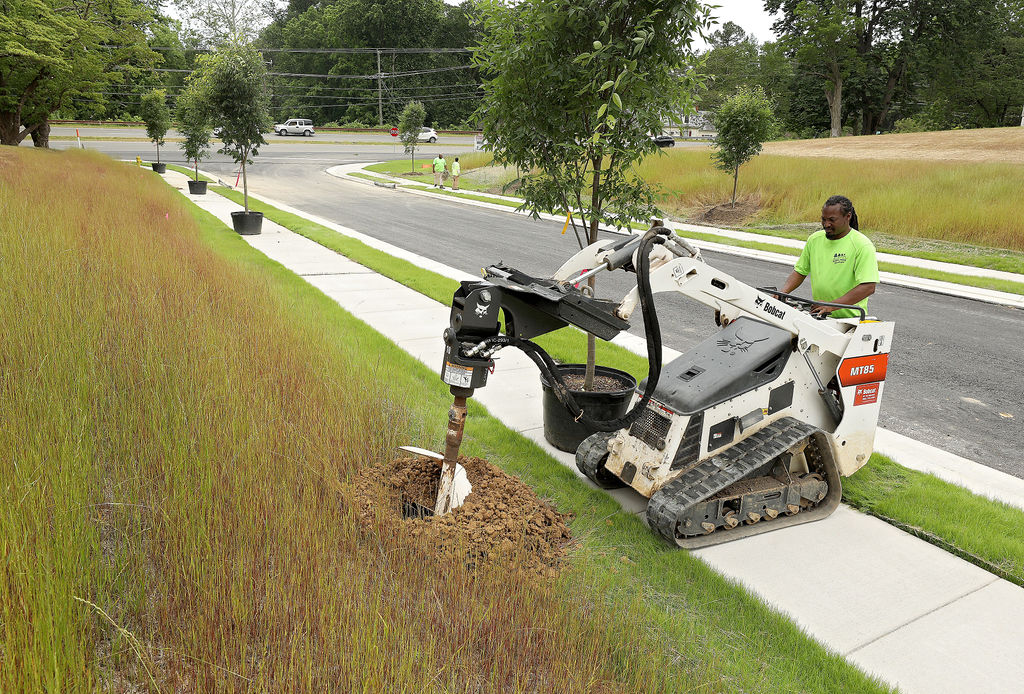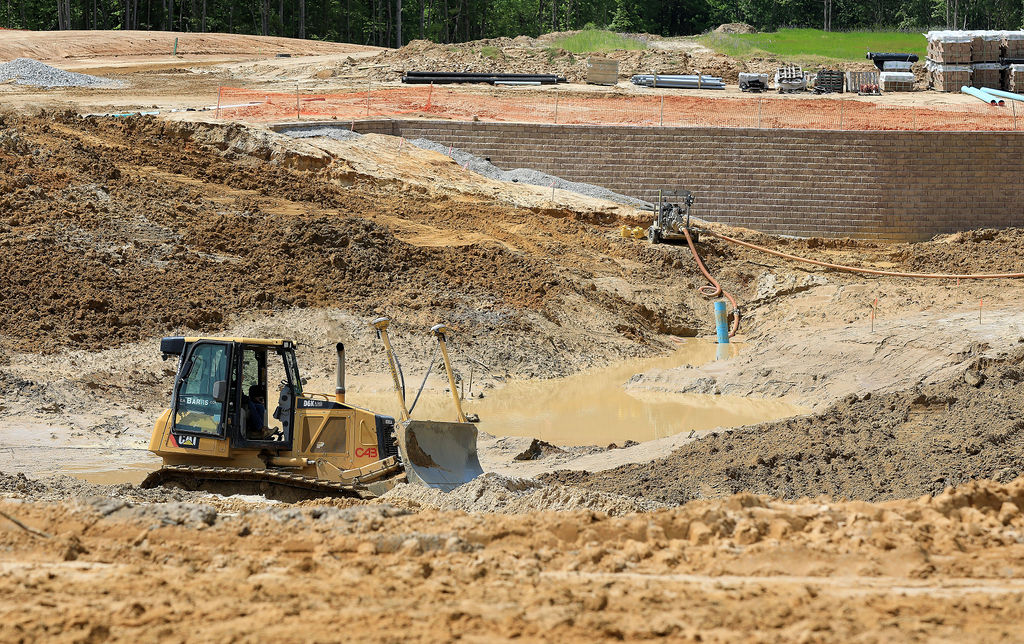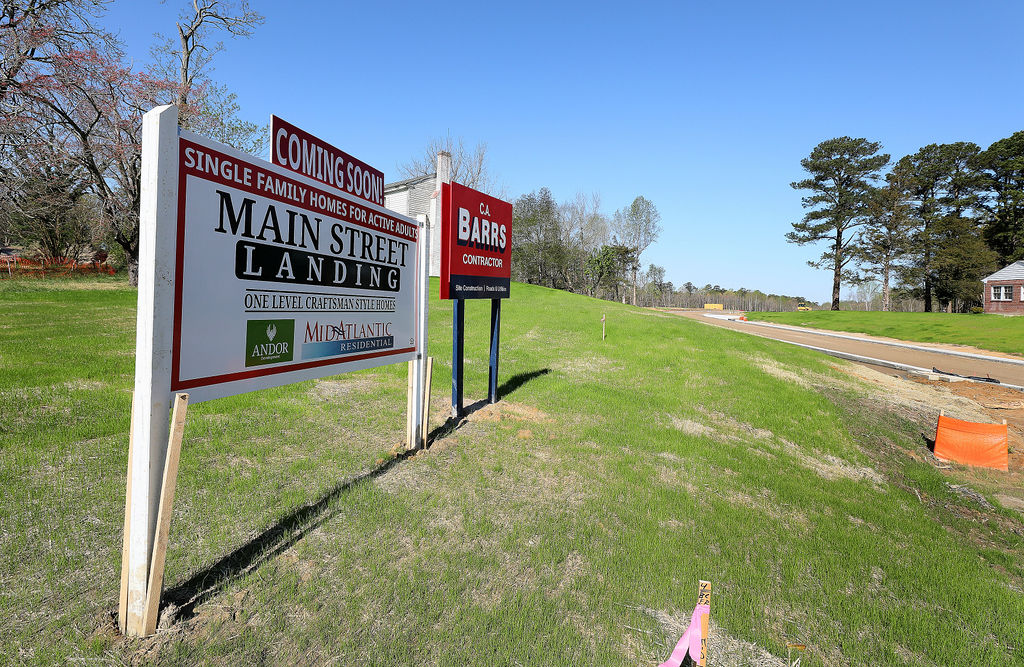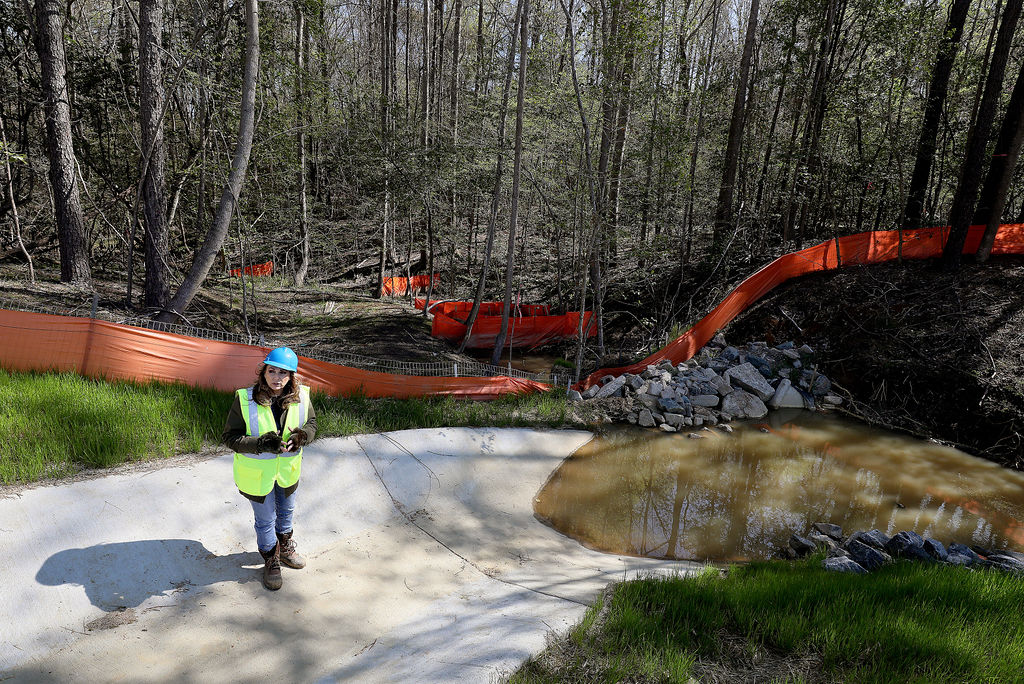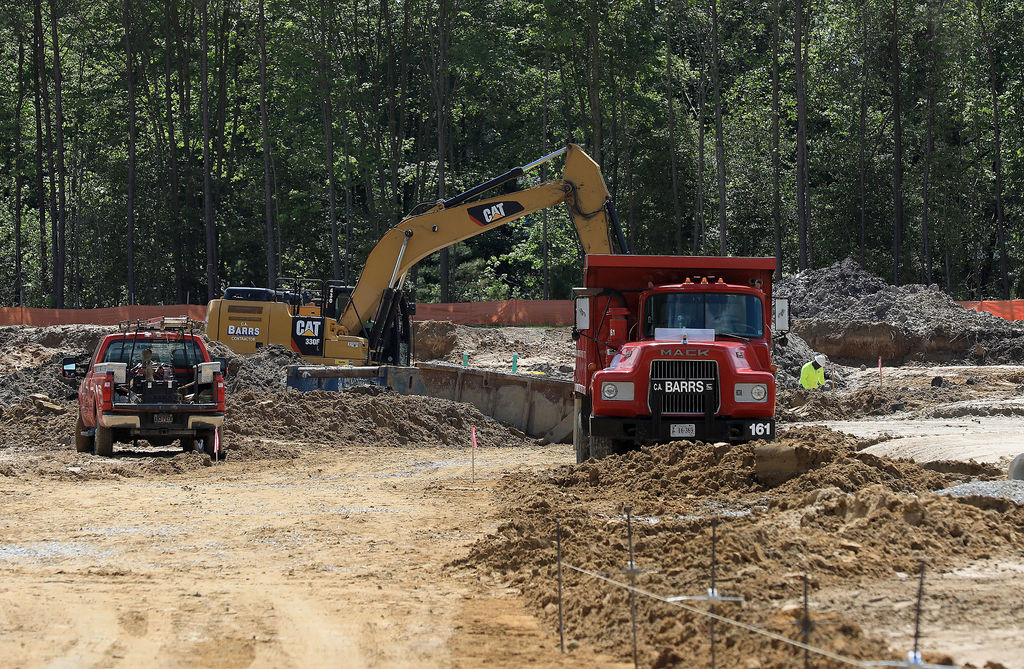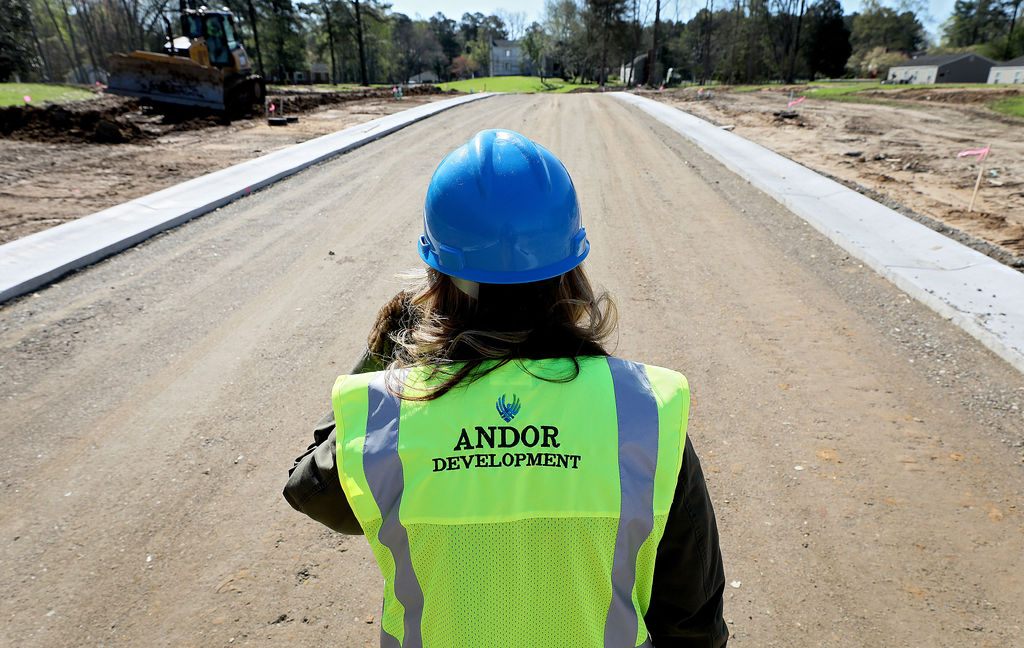 Home Interiors