Services
Raw Land Development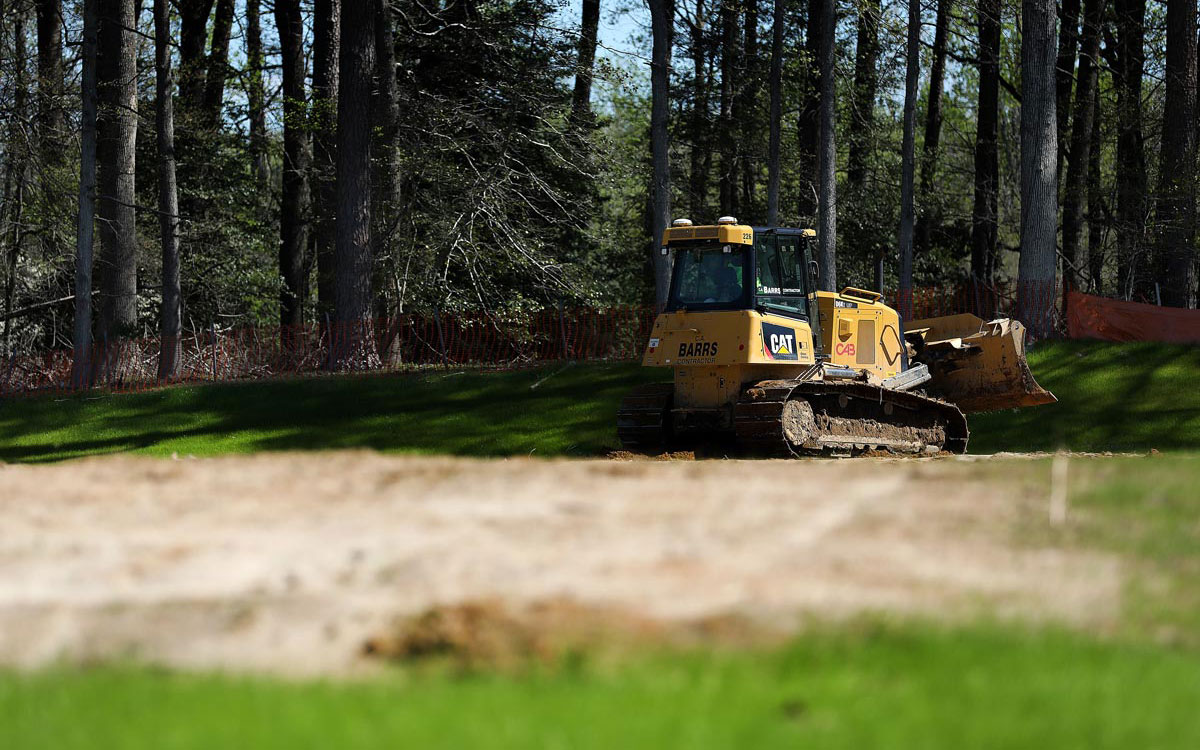 At its core, Andor Development is a raw land development company.
Founder Angela Healy can see a piece of land not for what it is, but for what it can be.
Committed to thoughtful development, respect for nature and the environment and creating places people want to call home, Andor Development specializes in bringing the right partners to the table to create special communities.
With deep roots in real estate investment and health care, Andor Development's leadership has a particular interest in developing communities constructed to help older adults age in place, a place of their choosing.
Investment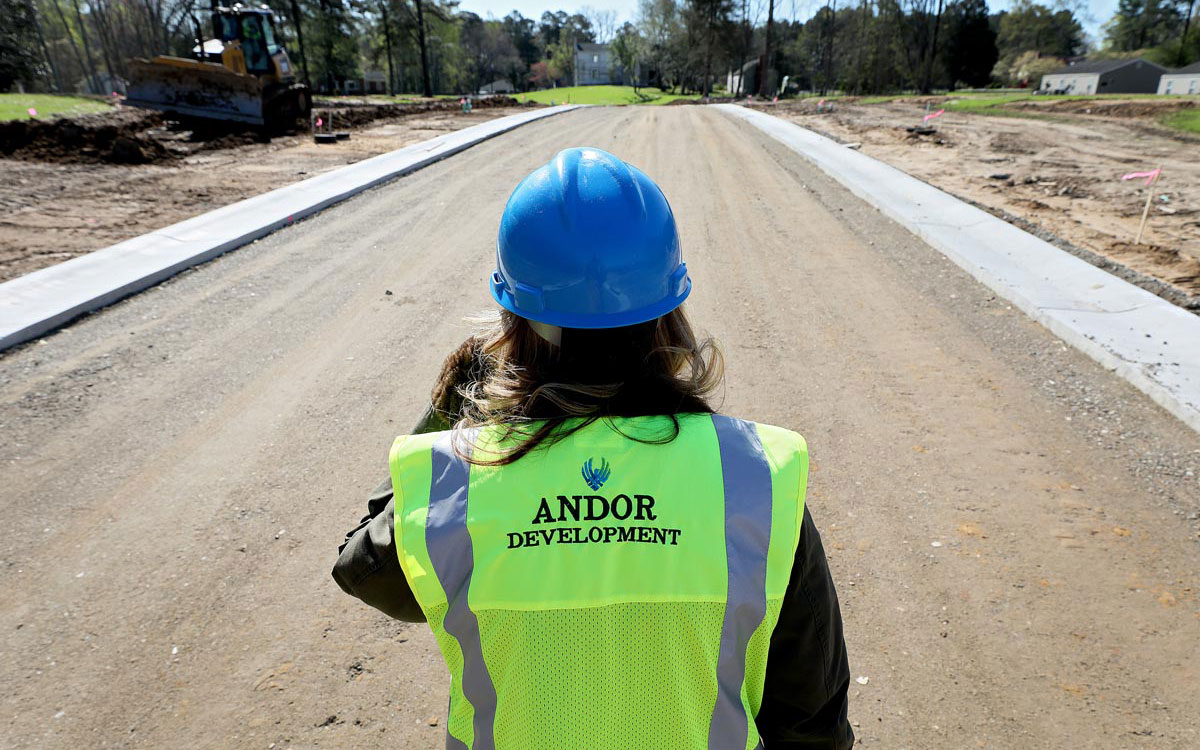 Invest in Andor Development. Invest in the raw land it is developing. Invest in multi-family residences in various portfolios.
When it comes to investing with Andor Development, there are many ways to get involved.
At the end of the day, Andor Development's investment philosophy is simple – keep it diversified to help elevate all investors and projects.
What Andor's investment side is focused on is providing to partners investment opportunities to multi-family as well as upside development opportunities.
Interested in learning more about investing with Andor Development?
---
Highlights from our Main Street Landing Development